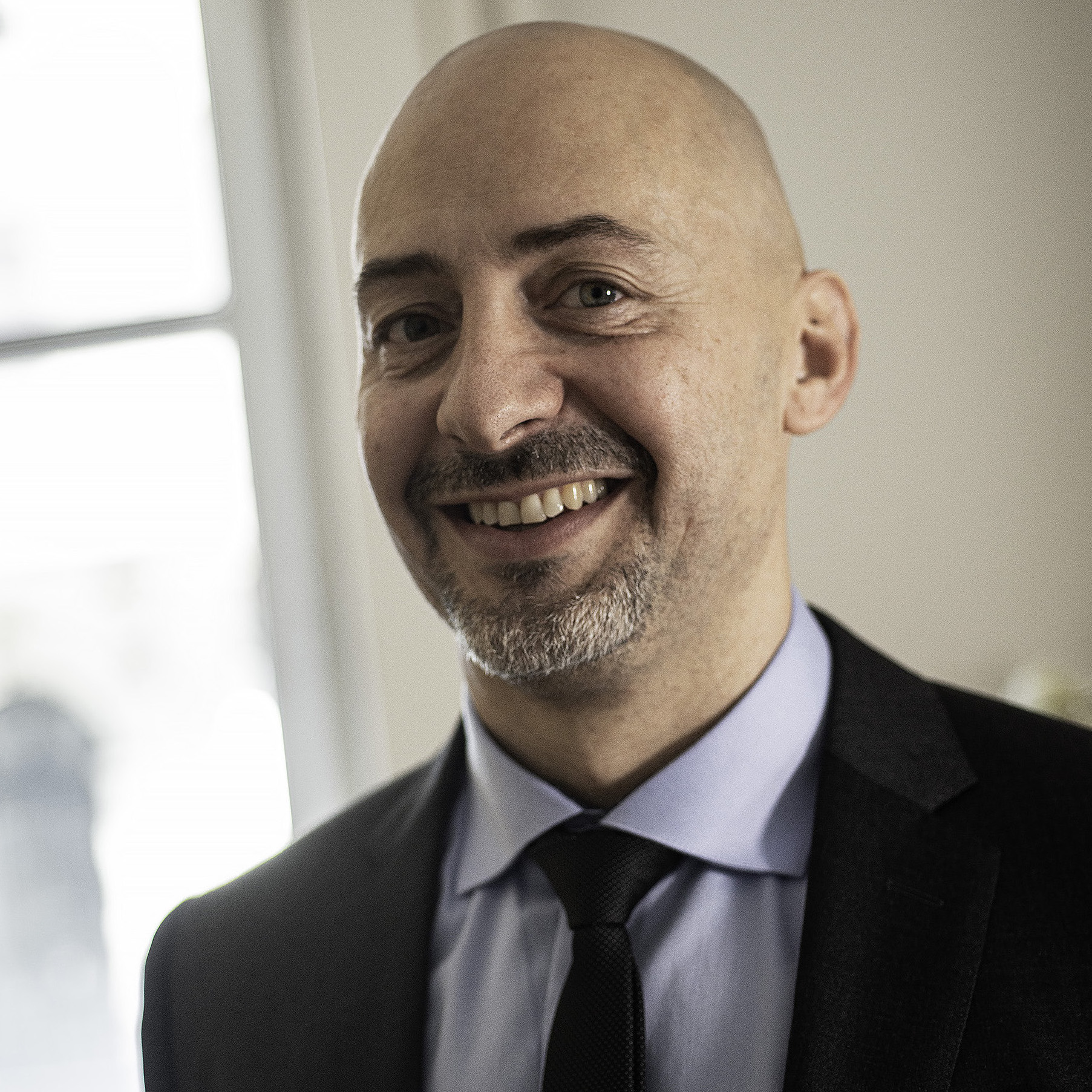 Antonio regularly advises local and foreign entities in respect to acquisitions, divestures, mergers, spin-offs, as well as other transactions. He acts as counsel in private equity transactions and restructurings. He also delivers advice in general corporate law (including corporate governance, shareholders' agreements) and business law (including general terms and conditions). Finally, Antonio actively represents clients in commercial litigation.
His clients are entrepreneurs and companies in various industries, including finance, construction, real estate, energy and IT.
Antonio's background as a qualified bank employee for one of the major Swiss banks, together with over 15 years' experience in major international and Swiss law firms (Baker & McKenzie and Bär & Karrer SA) enable him to handle complex legal projects efficiently and pragmatically, delivering bespoke solutions to ensure his clients achieve their objectives.
His working languages are French, English and Spanish with a good command of Italian.